Independence, Dignity & Choice
Homestead Care aims to provide a person-centred, flexible service of the highest quality. Our focus is to meet the needs of people living in their own homes, assisting them to live as independently as possible in accordance with their wishes.
Your service will comprise of a range of tasks and support as detailed in your comprehensive care plan which will be developed especially for you. These tasks may include the following: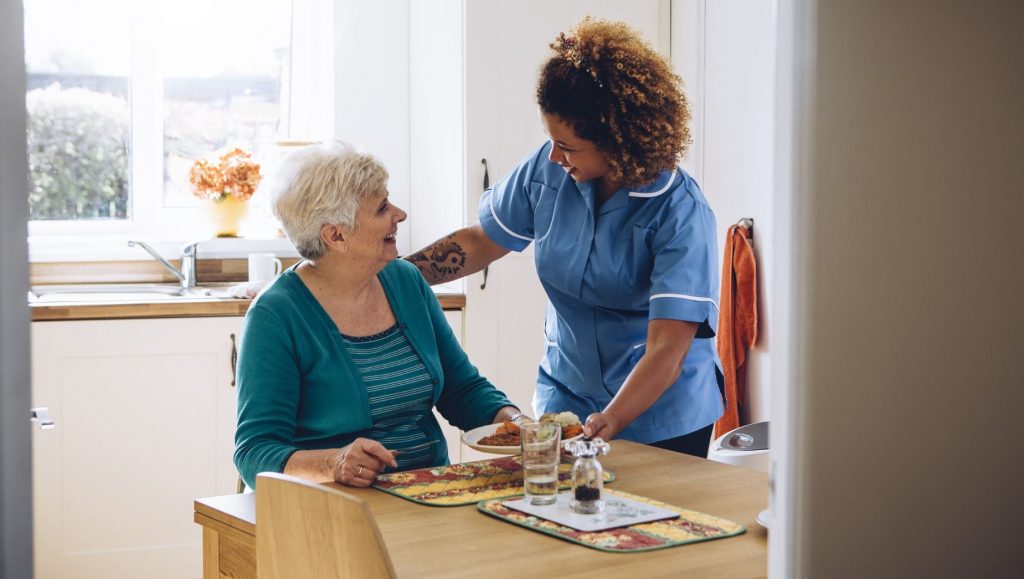 We provide support with bathing, dressing and undressing, bed-making, continence care, mobility and transfers. 
Our Sitting service involves providing companionship, sitting with clients whilst a family member goes out, and encouraging clients to take part in social activities like craft making and reading.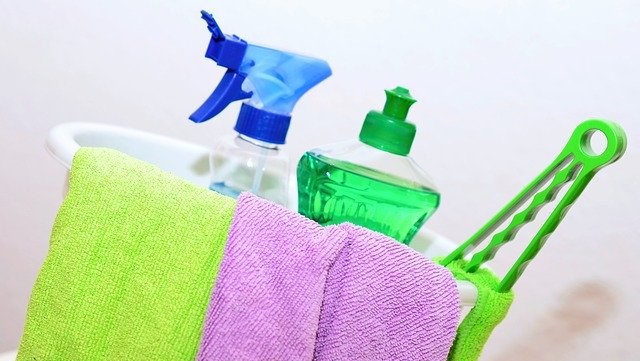 We cover a wide range of cleaning activities within the home environment, for example: cleaning the kitchen, bedroom and bathroom, vacuuming, and washing activities. 
We provide a shopping service to help with groceries, usually collected from local shops.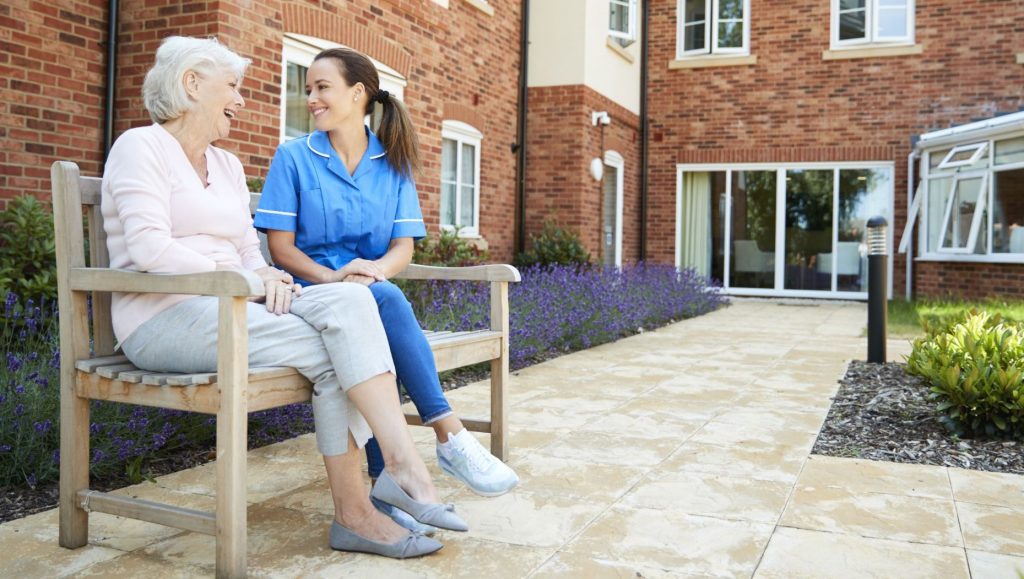 We can help with escorting to and from appointments at the doctor's surgery, dental practice or physiotherapist's office, etc. We can also accompany clients for walks and trips to the library or the cafe, and so on. 
We provide assistance with laundry and ironing to meet the needs of the client.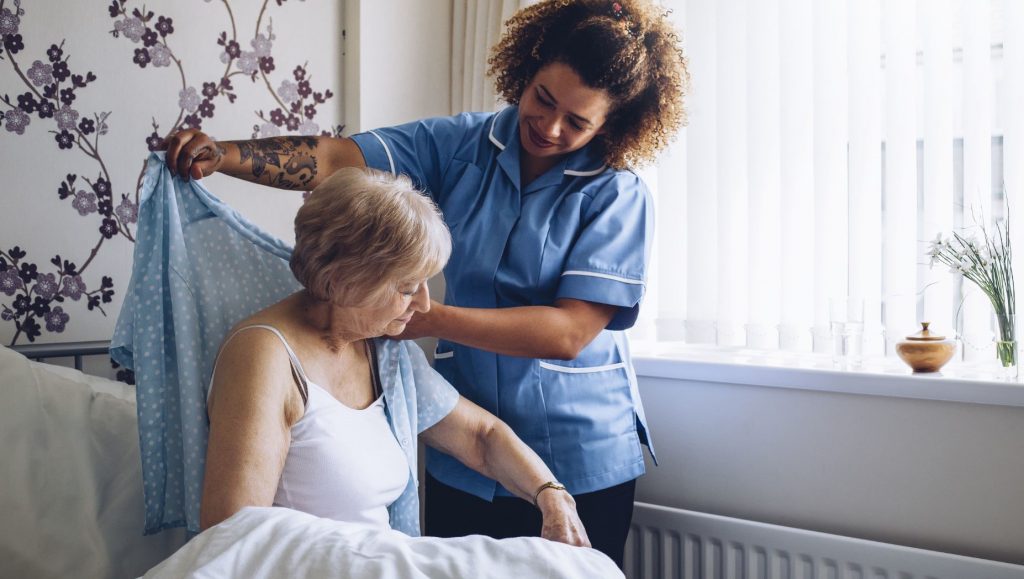 We can be on hand all night, just in case you need something or to give you peace of mind. 
From time to time, home carers may be required to undertake some tasks which may be considered specialist. These tasks are subject to appropriate risk assessments and specific training according to our policy. 
Our carers provide essential domiciliary care and support to enable our clients to remain at home in familiar surroundings in the most comfortable situation possible.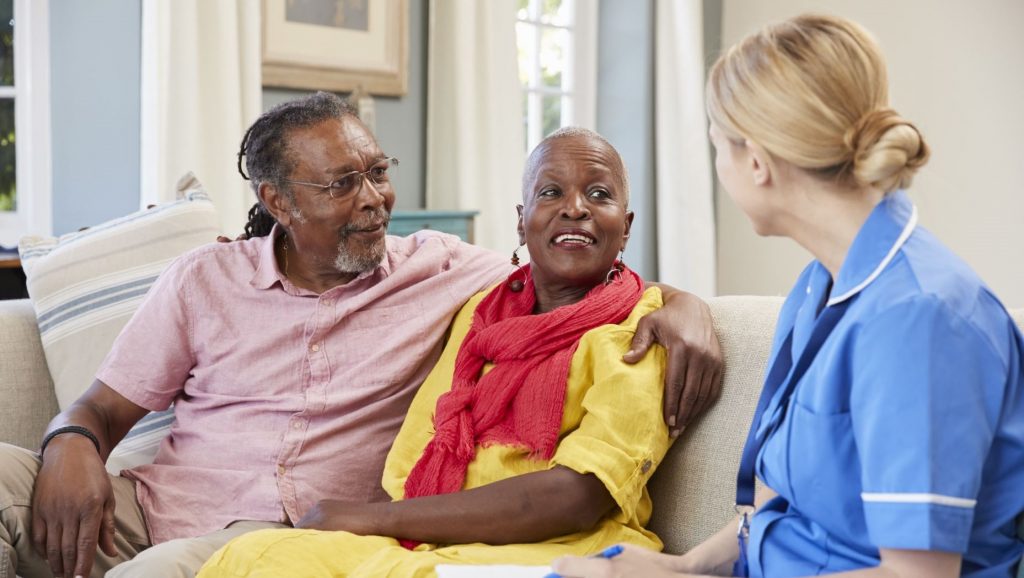 We are happy to give your regular carer a well-earned rest on an ad-hoc basis.
We provide personal care to a wide range of individuals