Homestead Care has been providing services to adults of all ages, backgrounds and needs for over 25 years.
Offering services to a wide range of individuals
We offer full adult support service, which allows us to combine our expert knowledge of multiple areas of care and support to create a personalised care package for you. We realise that your needs are likely to be quite different to the needs of others, and by focusing on each person as an individual we can support each of our valued clients to help get the most out of every day.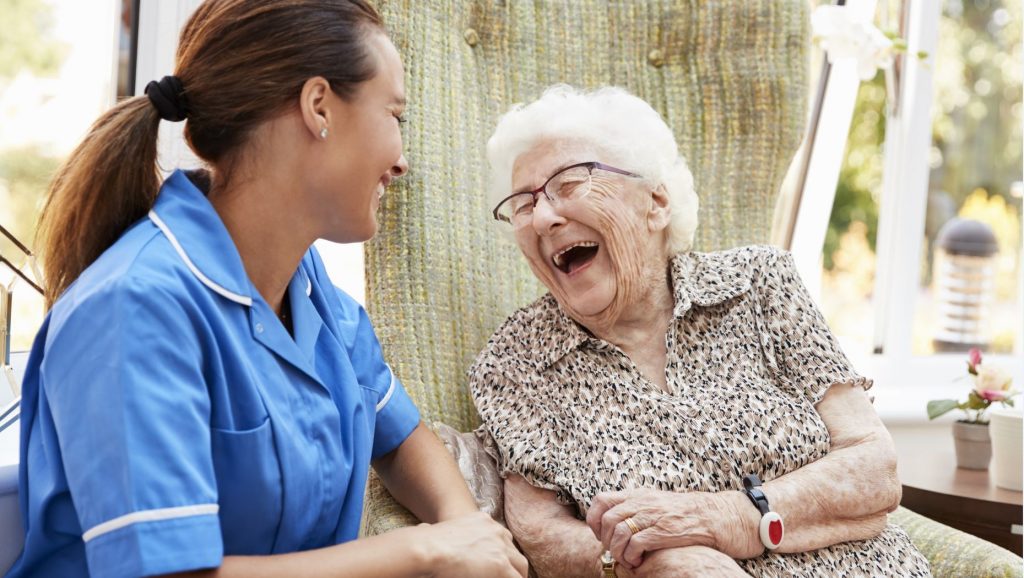 Receiving home care enables you to remain in familiar surroundings and to stay active and stimulated as you grow older.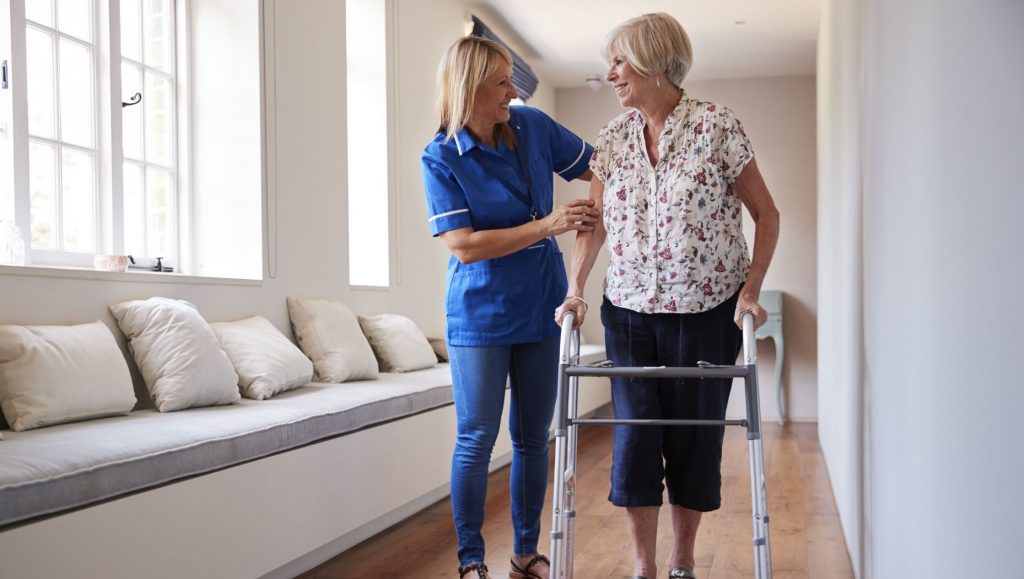 We provide assistance to help overcome physical impairments to maximise your activity and sense of well being. 
We support those living with mental health issues to help them maintain control over their daily lives. 
Our carers help people with a learning disability live as full and independent a life as possible.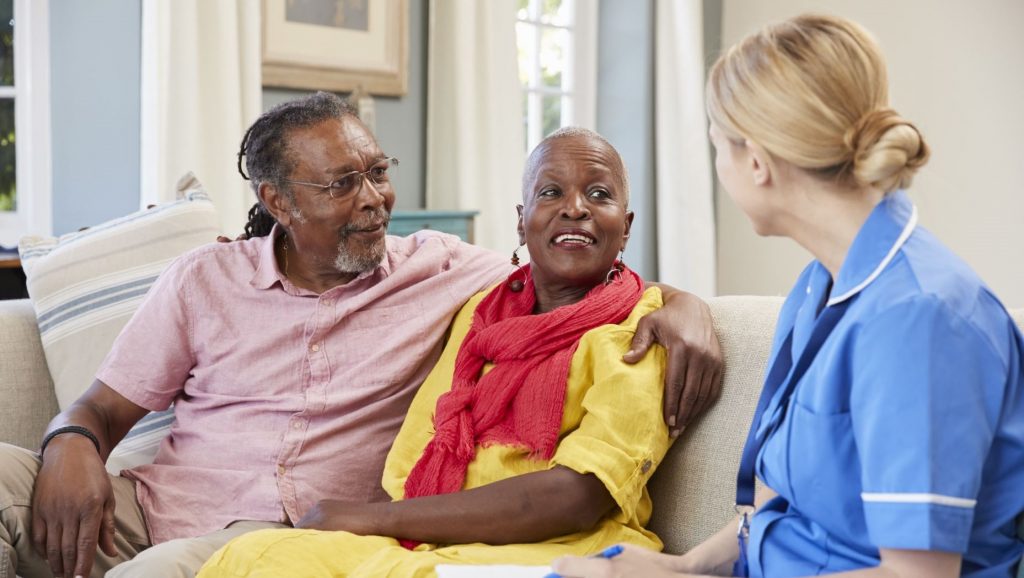 We work to ensure that the potential for confusion or distress is minimised and support and assistance is provided.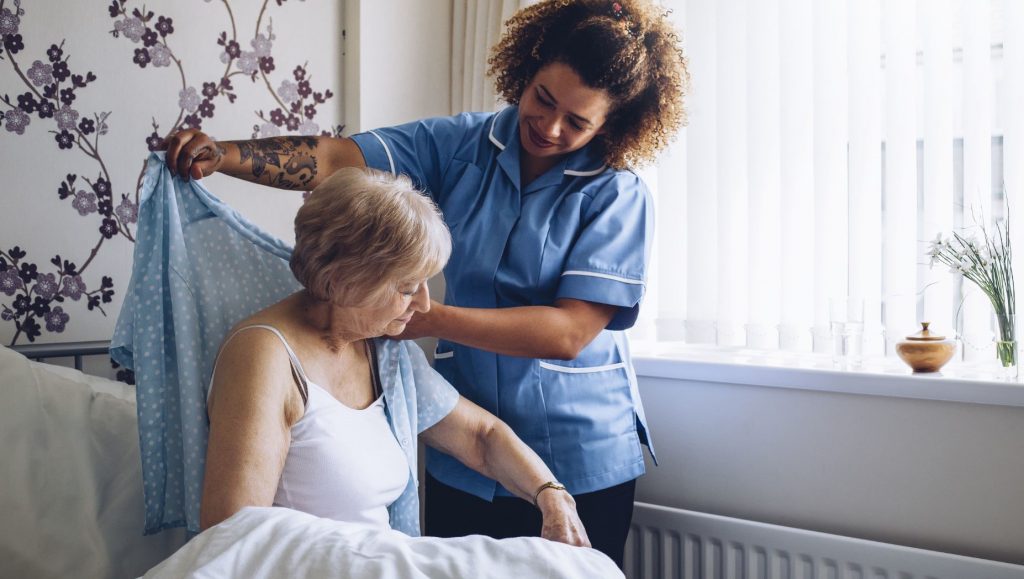 At Homestead we provide care services to people with sensory loss, including those with dual sensory impairment.